Update!
If you haven't already, update to version 3.14.0 | 3.2.0
To update, look for the 
 green arrow on your Medal app. (If you're having trouble updating make a support ticket and we can help you out -> New Support Ticket)
In this new update, we have a REPAIR option available. This new option can fix a ton of different issues. Try using the repair button if you are having trouble uploading.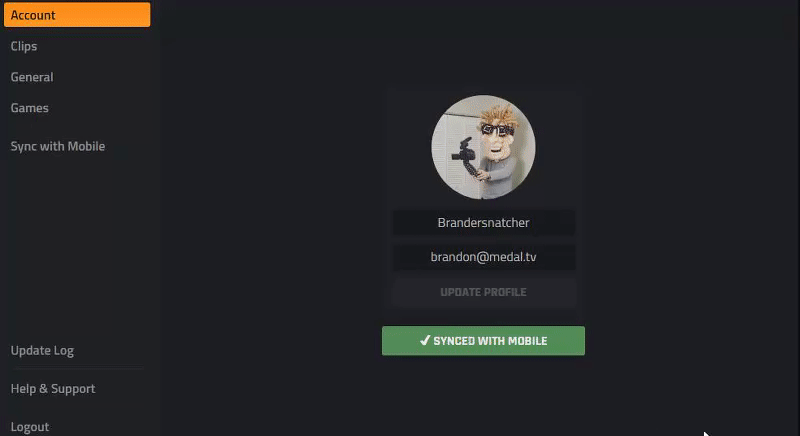 (If you've tried this already - try again, we made an improvement behind the scenes. Your audio should work again)
There has been an issue recently with really loud sound in your clips. We have found the issue and are currently working on a patch to release. 

While you wait, here's what you can do to get sound back in your clips (only new clips)
Click on your system tray
Right-click your sound icon
Click 'Sounds'

Right-click your selected speaker device
Click 'Properties'
Click the 'Advanced' tab
Click the drop-down menu
Choose anything that is 48000hz or less (44000, 8000, etc.)
Anything above 48000 Hz will create this 'loud sound'