Update!
If you haven't already, update to version 3.14.0 | 3.2.0
To update, look for the 
 green arrow on your Medal app. (If you're having trouble updating make a support ticket and we can help you out -> New Support Ticket)
In this new update, we have a REPAIR option available. This new option can fix a ton of different issues. Try using the repair button if you are having trouble uploading.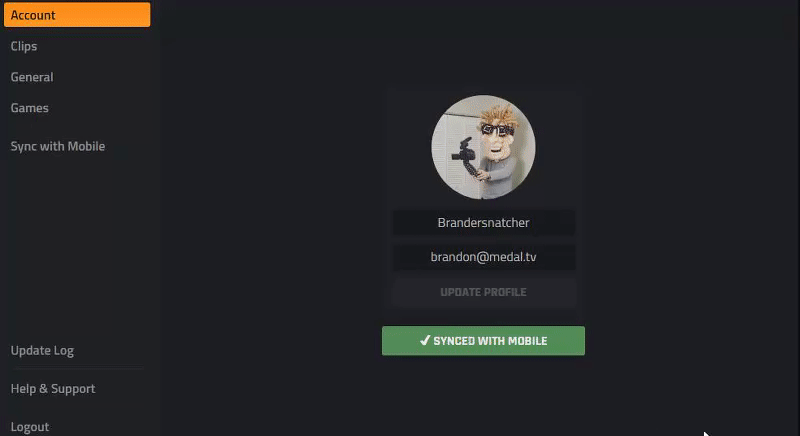 System Clock
This is the one thing that you can try to fix - if you are unable to upload.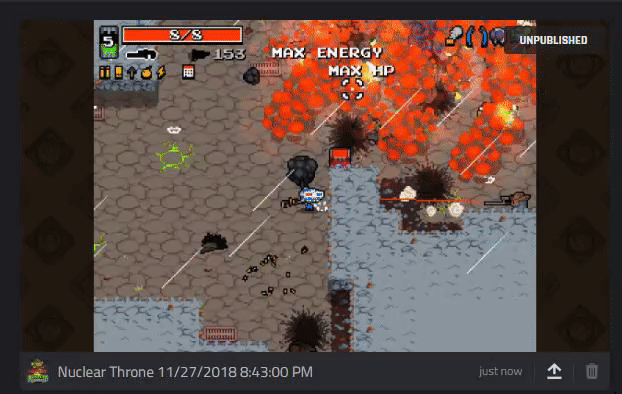 This is the screen you should see. Even if the date and time are accurate, you'll need to set the time and time zone automatically.

Your time should now be set.

You may need to restart Medal for this to take effect.
Option 2
Send us a New Support Ticket.
Your support ticket should have the following included
Your user ID. 

You can get your user ID by going to your profile and `copy link`

Send your logs.

Documents > Medal > Medallog.txt(todays date)